About Us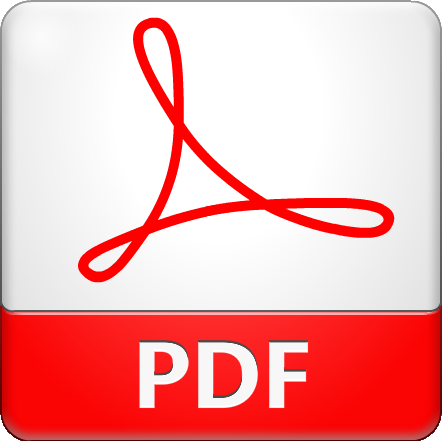 General Brochure
Italsigma is an innovative Small Medium Enterprise (SME) which, thanks to its flexible structure, has been operating in the material testing sector since 1982, designing and manufacturing "customized" systems to subject products of various sectors to the tests required by regulations.
The production program includes both testing machines with a wide range of functions and extremely flexible, thanks to their complete programmability and modular design, and specialized machines for more specific types of tests.
Today Italsigma is a well rated company in the Italian market of testing machines and plants and provides its products to major Private Organizations, Research Institutes and Universities.
Italsigma has an advanced design studio with advanced software for drawing and three-dimensional design and a program for the calculation and analysis of finite element structures.
All the mechanical and hydraulic components are externally manufactured through to a network of suppliers strongly rooted in the region and able to promptly manage production peaks and special mechanical machining.
Mission
The company is not only composed of dynamic and motivated people, who trained within the company through a specific training program and represent an assurance for the future of the enterprise, but also of an experienced staff ready to transmit their knowledge and passion to their colleagues.
Ongoing investments in the research and development of products in various sectors such as automotive, biomedical, structural and seismic engineering, railway, etc. provide for a continuous improvement and innovation of our testing machines, ensure a product that always matches the customer's requirements and expectations and allow us to keep and consolidate a very high reputation and esteem in all the private and university research centers where we are present.
The Client can therefore count on a very reliable, concrete and historical reality but also in continuous evolution with the most modern technologies that the market can offer today. We work for a product with attention to detail and in all phases of development, from the feasibility study, design, production, assembly, to installation and final testing at the costumer's premises.
Our interlocutors
​Universities, Research Institutes and testing Laboratories
Enterprises looking to improve the reliability and durability of their products
Component manufacturers seeking alternative materials for the improvement of their performance
What we supply
​Prototype development complete with design, supply and commissioning
Special machines for tests on:

​construction elements
structures ("full scale" tests)
specimens​