Italsigma's major strength is providing "TURNKEY" SYSTEMS AND PROTOTYPES.
We have in fact chosen this MISSION for our company:
"To think, design and produce what is useful for our Clients to ensure that their products are competitive and reliable: we always work for them and with them, in search of optimal solutions from a technical and economic point of view".
Below is a short list of the main prototype machines recently designed, built, tested and installed by Italsigma:
NEWS 2023 – New MINI FP2 plane bending fatigue testing machine
NEWS 2023 – RB35 rotary bending upgrade
NEWS 2022 – 4-point grip for bending fatigue tests on welded rails
NEWS 2022 – Electric actuators for the handling of mobile bridges
2021 – Active damper
2021 – System with 4 servo-hydraulic actuators for a total of 6.000 kN
2021 – Gear test machine
2020 – Inter-floor seismic simulation
2020 – Multi axial testing machine for rails
2020 – Zero backlash joints
2020 – Climatic chamber +/- 50°C
2020 – Clamping of railway sleepers tests
2019 – Tests on rail pads
2019 – Fatigue test machine on railway sleepers
2019 – Small punch creep test machine
2018 – Dynamic bending or tensile testing machine for rails
2018 – Connecting rod testing machine
2018 – High temperature creep testing machine
(*) = under construction/testing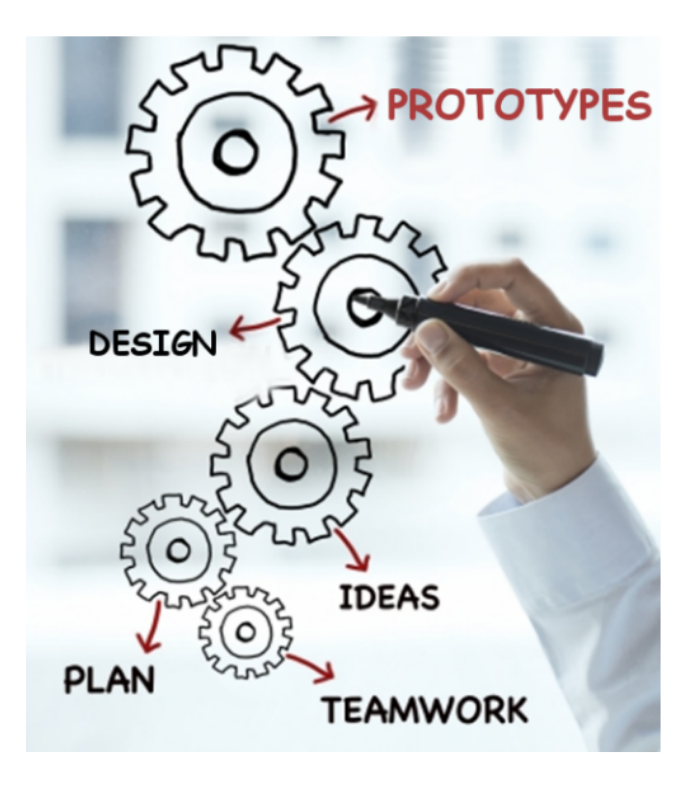 Working for Your future by broadening Your possibilities is the spirit with which we can offer You new perspectives and new technological and service opportunities.
Our technicians speak Your language, know Your problems and SECTORS in detail and contribute to the achievement of Your goals without abandoning You after providing You the equipment, since we know that only a high-quality product and a reliable and timely SERVICE provided at competitive prices are the key to the success of everyone.