Retrofitting is a term used to describe general refurbishment operations on machinery such as equipment or complete test machines. It involves all the systems of the machine and consists in structural operations that also modify its appearance.
Retrofitting differs from restyling since it also involves more challenging modifications on the plants and mechanical parts. Some operations commonly performed during the retrofitting phase are the inspection of hydraulic cylinders, the replacement or inspection of servo-valves, replacement or inspection of hydraulic pumps, replacement of filters, recharge of accumulators, replacement of flexible piping, inspection and calibration of measuring instruments. Less common operations, which are, however, performed during challenging retrofitting operations, can be the structural modification of the frame and replacement of servo-control.
Retrofitting is a technique that allows to significantly extend the service life of a machine and essentially obtaining a brand new machine.

Examples of retrofitting: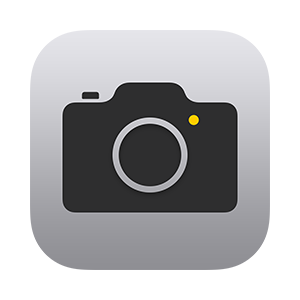 Image 1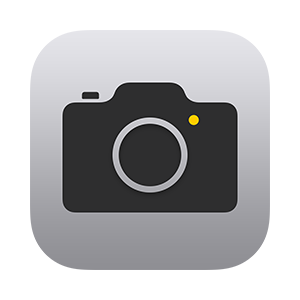 Image 2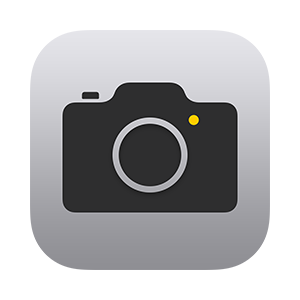 Image 3
During the retrofitting very often all the operations for the machine regulations are provided. In particular, we plan a "ITALSIGMA PROTECT TESTING" SAFETY SYSTEM.
An electro-hydraulic system that activates when the doors are opened, inserting a low pressure and low speed operation mode of the cylinder to allow the operator to intervene even during the specimen assembly.
The system includes perimeter protections with doors and relative safety microswitches.